I was going over many of the links and interesting sites I frequent and decided it might be interesting to post them as a list. Here is just a quick glance at some of those people I consider kindred spirits:
People I know, places I go:
Earl J. Rivard
- musician, fellow retreat leader
San Damiano Retreat Center
-a Franciscan retreat center in Danville, California
Blow at Life
- Lawrence Yang's inspiring art site, he posts a painting a day
Chronicles of a Serial Smartass
- Erin blogs about her sports training and travels
let.it.be
- Katey's reflections on work, fashion, and life
Smart and Sassy with Sprinkles
- Allison is my cousin's wife and I love her sense of style and joie de vivre
Welcoming sites on the blogosphere:
Where the Wind
- the blog of Episcopal priest Adam Thomas
A Fiveoh4 Uplifting
- Tabitha's blog, she spreads the love of God by sending gifts to adults and children
Living Franciscan
- the blog of Franciscan sister Jan Killian
Spirit Jump
- a charitable blog that supports people with cancer and other illness
Karen's World
- Karen's reflections on her life
Tidbits from Liz
- Liz is one of my bloggy friends. I love her blog!
That Wife
- Jenna blogs about her photography, her family, and daily events
Blogging groups that I enjoy:
CC Blogs
High Calling Blogs
The Lady Bloggers
The SITS Girls
And linky parties that I submit my crafty ideas to:
Tuesdays:
Wednesdays: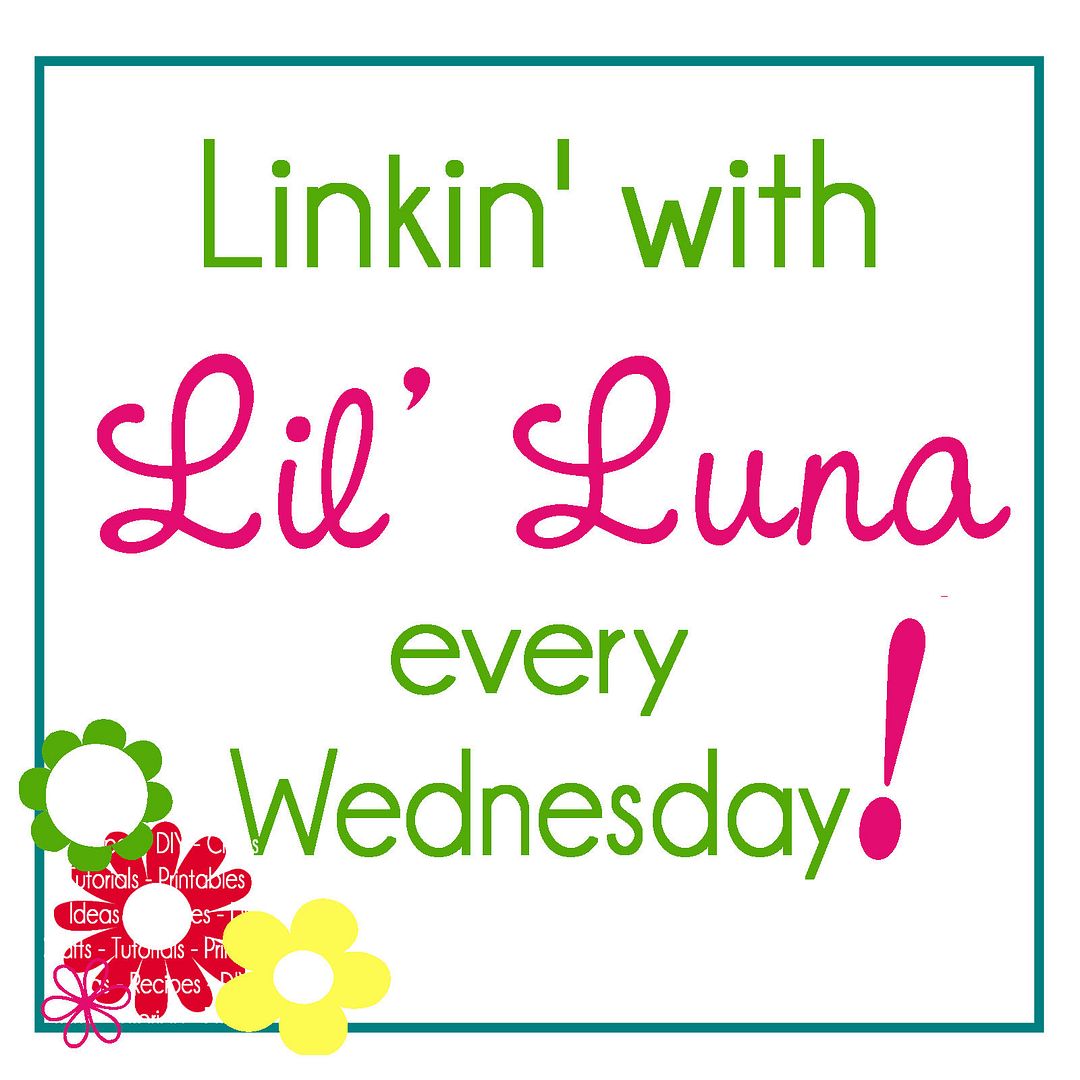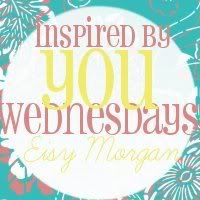 Thursdays:

Sundays